The Smartwatch Revolution begins: Developing for Android Wear
Mobile

Room 4A - Metrosoft

Wednesday at 13:50 - 14:50

Wearable computing is growing in popularity with the introduction of consumer devices by Google with Android Wear. In this session, we'll talk about the challenges of developing for Smartwatches. We'll work through a complete example of coding a Android Wear app and discuss the architecture of Smartwatch enabled apps.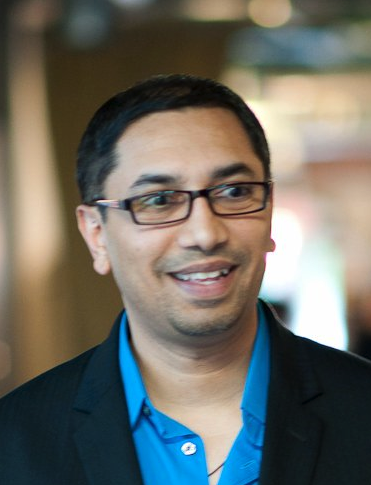 Pratik Patel
Pratik Patel is the CTO of Atlanta based TripLingo (http://www.triplingo.com/). He presents at several conferences a year and is the organizer of Atlanta HTML5 meetup and Atlanta Mobile Dev meetup. Pratik's specialty is in large-scale applications for mission-critical and mobile applications use. He has designed and built applications in the travel, health care, financial services, and telecoms sectors. Pratik holds a master's in Biomedical Engineering from UNC, has worked in places such as New York, London, and Hong Kong, and currently lives in Atlanta, GA.